Last week, members of the PICK-PLACE consortium moved to TOFAS' (Tofas Turk Otomobil Fabrikasi Anonim Sirketi) headquarters in Bursa, Turkey, for a plenary meeting and a comprehensive visit to the most promising scenarios for the project.
During the plenary meeting, progress made in each work-package was shared and some technological aspects were discussed, especially those related to WP1: Handling scenario analysis and specifications, led by ULMA Handling Systems.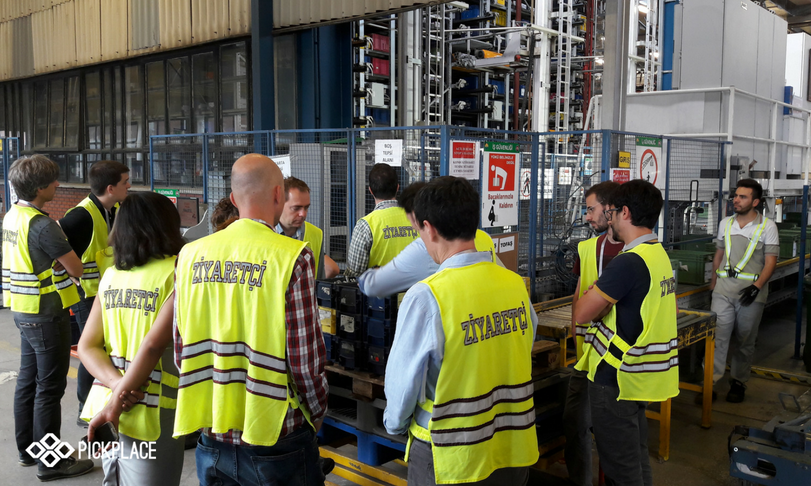 Partners visited the factory and analysed first-hand three specific scenarios where the project's hybrid solution for pick-and-place / pick-and-package could be implemented. These scenarios were then subject of a thorough debate:
In the spare-part area, parts are gathered using a forklift, stored in boxes and re-placed in packages to be sent to different destinations. Workers carry out this task with the help of a barcode reader.
In the kitting operations area, parts for each car are picked and placed in a moving trolley, which is then conducted to the assembly line. This task is also carried out by a worker, aided by a "pick-to-light" system.
In a large-scale warehouse, standard-sized boxes are placed in a conveyor belt by workers. Although the warehouse is automated, this specific machine tending task is still done manually.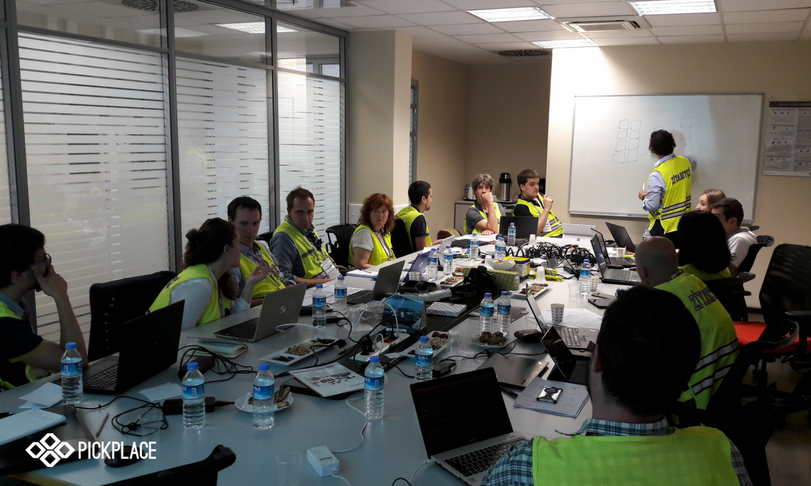 After debating the advantages and disadvantages of each scenario, the first one was chosen because of its level of complexity, as well as potential for improvement and innovation. Some initial approaches to the scenario were also pushed forward by different partners. In the upcoming months, they will be defined in greater detail.
A post with further information about TOFAS will be published soon in this blog.