PICK-PLACE focuses on flexible, safe and dependable robotic-part handling in industrial environments.
As explained in the Challenge and objectives section of this website, the project emerges from the lack of available solutions that answer the industry's need to manipulate parts with high variability (in terms of size, shape or weight) or to do so in less structured environments.
In response to this challenge, PICK-PLACE proposes a multifunctional and flexible approach to variable object handling, combining human and robot capabilities. It includes developments in the areas of dynamic package configuration, flexible grasping strategies using an innovative multifunctional gripper, robust environment perception and mechanisms and strategies for human-robot collaboration.
Research conducted within the project PICK-PLACE (Deliverable 1.1: Extended end-users needs in pick-and-package applications. System specification) reveals that, in current manual picking solutions: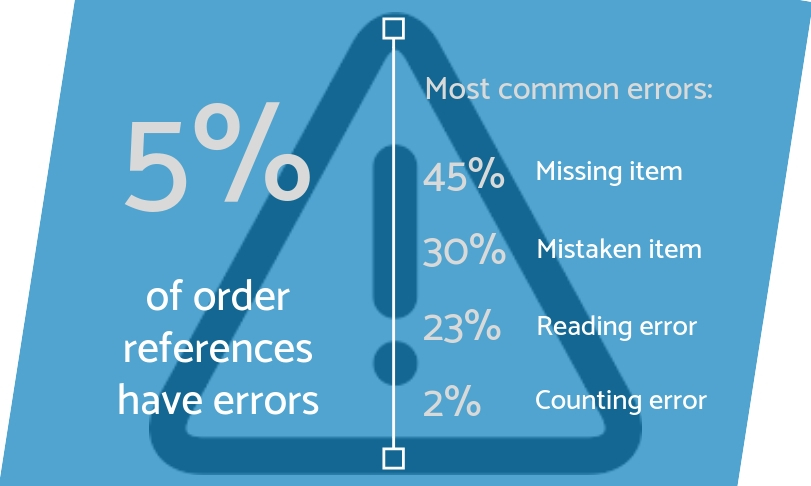 We are interested in two different profiles: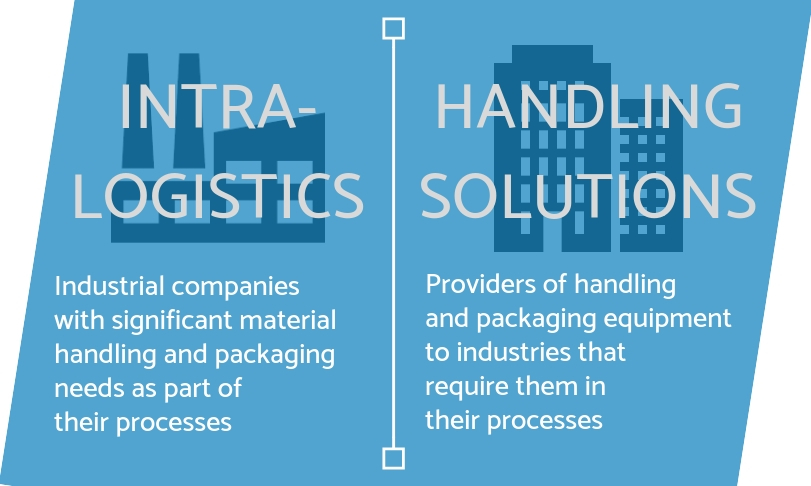 At this stage of the project, we would like to contrast our initial conclusions with the view of industrial companies. If you work for a company that offers handling solutions or deals with intra-logistics, please answer the following questionnaire.
Answering the survey will take 15 minutes and we will only use your email address to send you the most relevant conclusions of our research.