Last week, members of the PICK-PLACE consortium gathered for a mid-proyect review meeting at the European Forum in Luxemburg. The meeting was attended by all partners (ULMA Handling Systems, IK4-TEKNIKER, Mondragon Assembly, CNR-STIIMA, Fraunhofer-IFF and TOFAS) as well as by project officer Irene Sardellitti and expert Norbert Kruger.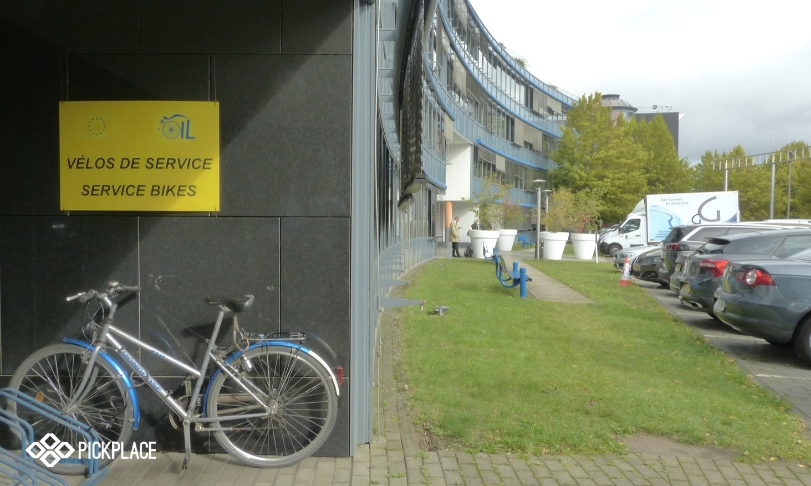 The meeting started with a general overview of the project, the real market needs it aims to answer and its most relevant outcomes to date. Then, progress in each industrial and technological objective was presented in detail, including present results, challenges and action plan. Therefore, lots of relevant topics were covered, including the gripper design and reactive grasping planner, strategies for object identification, human-robot factors and approaches to dynamic planning and control. Finally, transversal aspects were discussed: communication and dissemination, exploitation and management.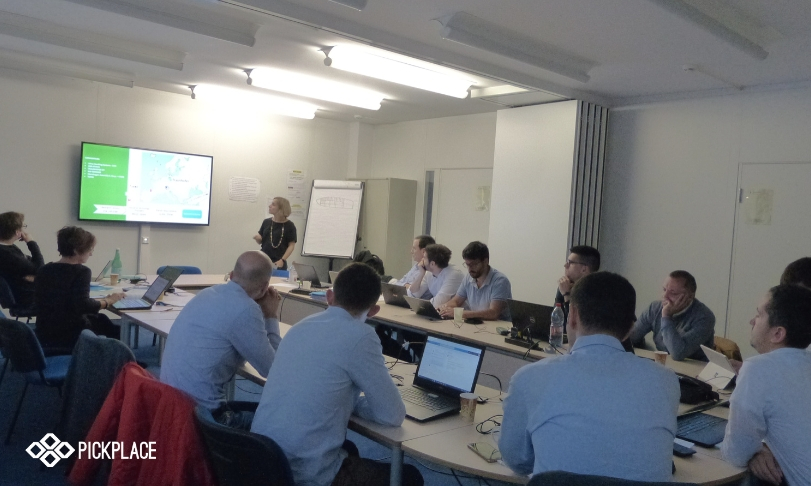 Irene Sardellitti and Norbert Kruger offered much feedback on each of the industrial and technological aspects. These reflections and suggestions will help to focus efforts in the upcoming months. PICK-PLACE project finish in December 2020.